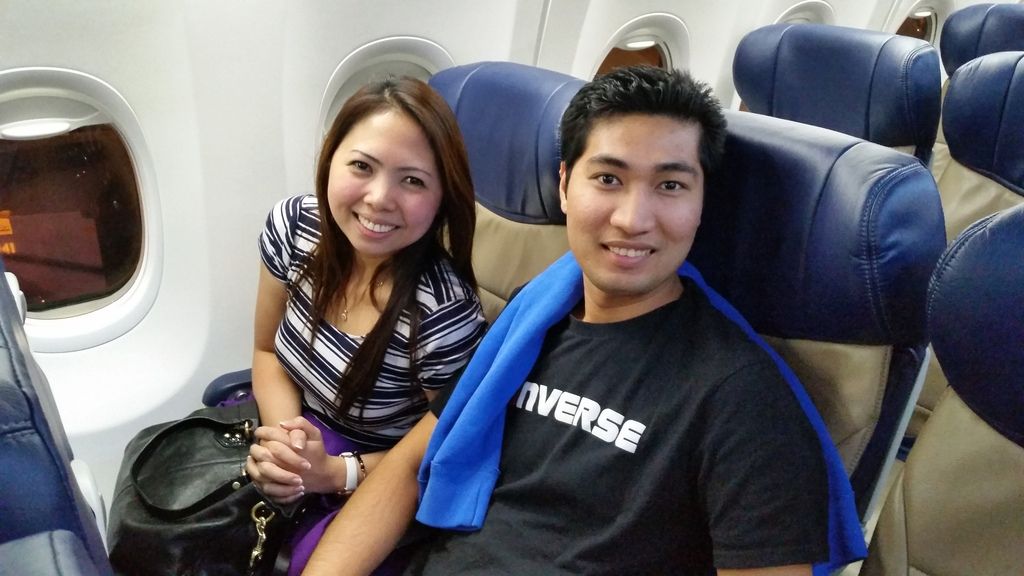 Luckily, me and the hubby are shared the same interests which is traveling. Though, sometimes we used to like to be lied down and think randomly but most of the time you could see us driving or riding the plane in no time, especially if we could got some time off from work.
Recently, while there's an renovating happening in our work place. We decided then to have 5 days off since managements are liking us to have a break while the construction is going on. Yes! good thing that happened. We flew over Cheney Washington just to meet my grandmother and aunt who are decades of years resides in there.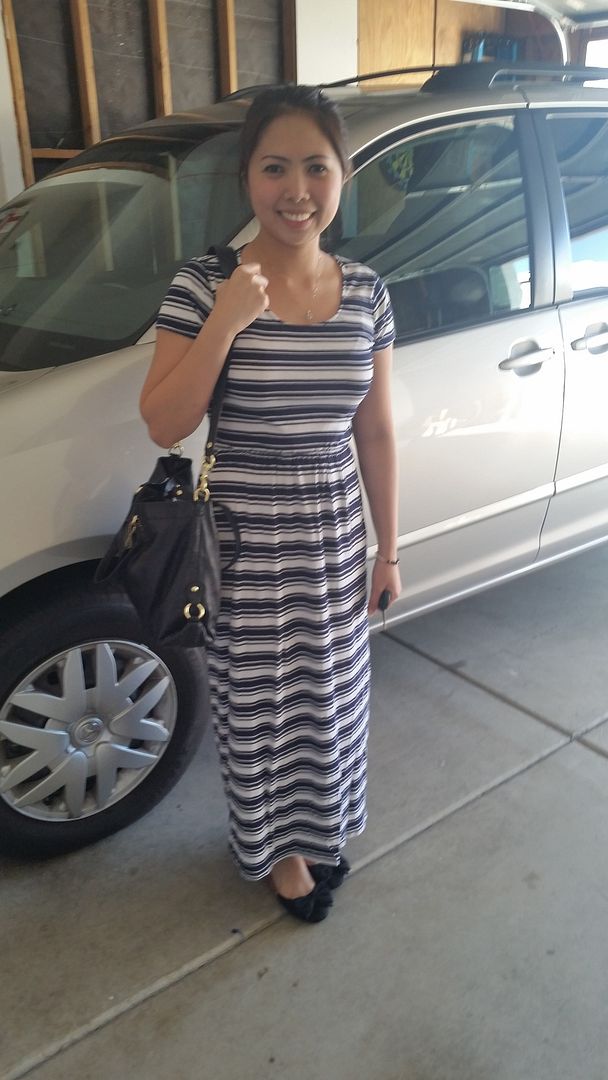 As we landed to Washington, I rented a car over the airport for 20$ a day and we supposed to used it for like 4 days because grandma's house is 5 hours away from the airport which is quite tiring travel uh!
Okay, that will be all for now as I keen to make another post for my Washington tour. Thank you and I can smell the breeze of holidays here and I hope you have a fun day ahead over there.