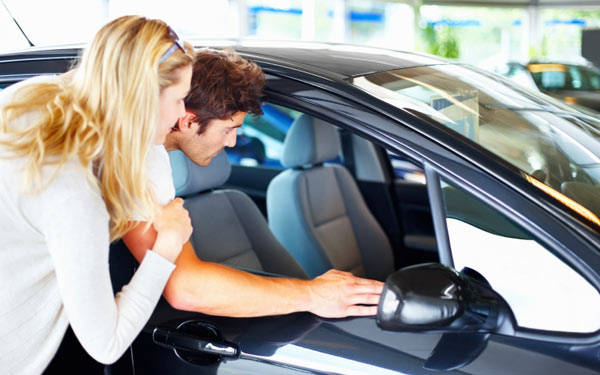 "This post is sponsored by Cars.com"
Buying your first car is probably one of the most exciting experiences in your life. Sometimes you are too excited that you tend to make mistakes that you should not be doing. Do a lot of research to weigh your options and to find more information. Visit Cars.com because they provide help for first time buyers and they are a great resource for making an informed purchase. It is advisable to purchase a car that you can afford to pay off in 4 years and put down 20% to keep from getting upside down. Once you have decided that you can afford to buy a car, make sure that you have come up with a list of competitive car price quotes to show to your dealer to prevent from overpaying.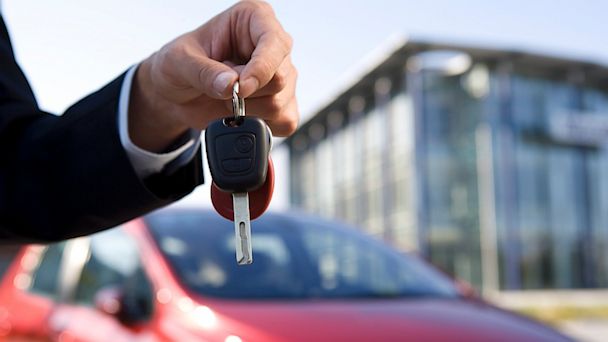 It is very important to purchase a car that is dependable and safe. Read up on models that have the best safety reviews. If ever you decide on buying a used car, get some tips on how to buy one and how to avoid scams. Also do your research on how to negotiate with tough sellers and which questions to ask the seller.
When shopping for a car, keep in mind some things that can hinder your getting your first car. The biggest barrier is the lack of credit history because it would be hard to get a car loan. Also remember that lenders will not approve loans on used cars older than 5 years and there will be some car salesmen who will trick you and get money out of you. Furthermore, expect to be blindsided by insurance costs. Research about insurance rates and include insurance in your annual cost budget. If it happens that your dealer took advantage of you resulting to high payments, refinance your car loan down to a lower rate after 6 months.