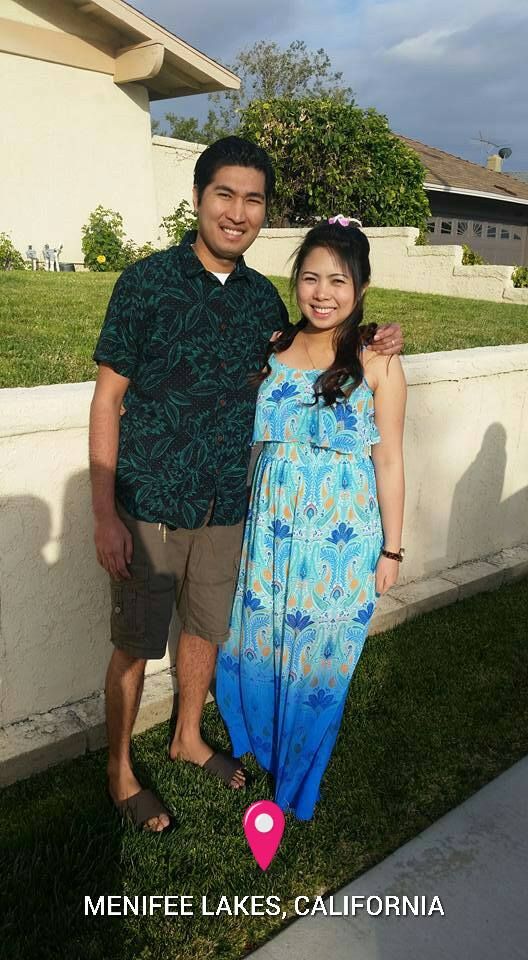 I am having a good news today and yes as you reads it on my post title that I'll be expecting our first baby soon. Actually, I really dont feel any unusual sensation like what other mum's says as for now but I think the symptoms will the occur as for my 3 months conceiving, right? I really dont have any idea at all in this matter but all I know that am truly excited to have my first baby whatever the gender is.
Earlier in the morning today, me and my husband gets to the nearest pharmacy to get the kit as I dont have my monthly period for like 2 weeks already and with my surprise it goes positive and we've both decided to have a selfie in this happiest day of our life by learning on having the most lovely and blessing child that we ever wanted. I really dont know what to feel and I even cried a little when I saw the 2 lines clearly, Mum's I know what am saying right? and then I immediately called my mum and let her know that she'll be having her grandchild soon and she's also too excited with it which both of us really contains our happiness because this blessing are ones been waiting for, for almost 3 years now and thankfully to almighty that he gives us this chance to have raise our own child soon.
So yeah, you'll be expecting some changes of posts here as I keen to update you all on my maternity progress and I'll be accepting some sorts of baby products for review and you can see me either wearing some maternity dress as well as for my outfit posts, I am too excited with this, really!