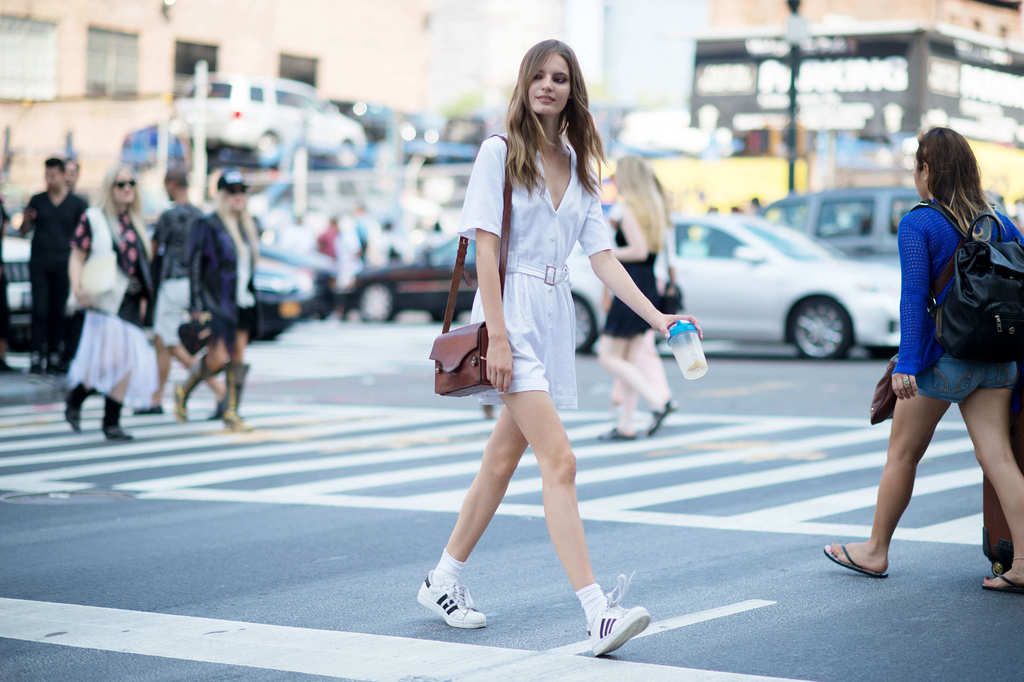 When buying shoes one shouldn't only look at how nice it is. Personally, I usually purchase shoes that're pretty and I don't think of anything else. Once I see something I like I buy it right away even if it's not comfortable to wear. I sometimes have bunions because I have shoes that are too tight. There're also times when I experience back pains after wearing high heels for extended periods of time. According to some articles, we should choose to wear footwear that follow the same shape as our foot, meaning it's best to first know the kind of foot that we have before buying our shoes.
One gauge of a good pair of shoe is how comfortable it is to wear. The heel height shouldn't be too high and all your toes need to be free to move around so there has to be enough space. The soles are essential as well. They should be hard and anti-slip. Furthermore, the shape of your shoe is also important as well as the type of activity you'll be doing with a particular shoe and how that will affect the pressure on your feet. If you truly love wearing high heels and feel that you can't do without them, then you should remember a couple of things like standing up straight and putting your body weight onto your heels. Be confident and always feel at ease walking in your shoes and never worry that you'll fall or slip because of them.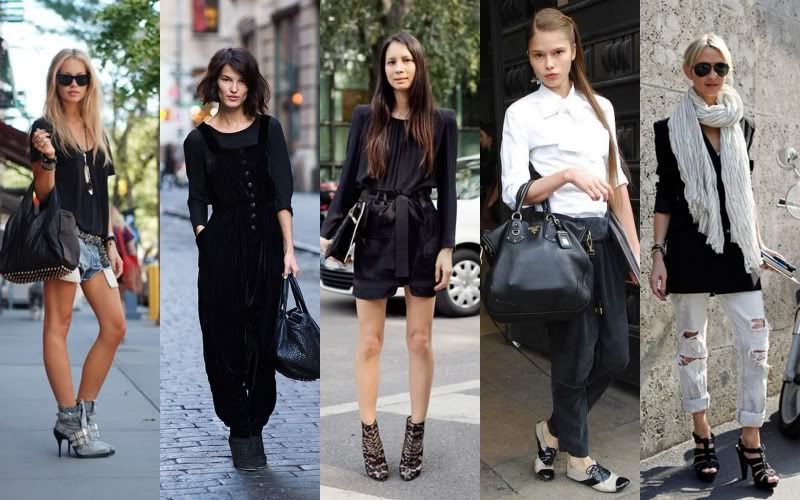 We should be shopping for healthy shoes and House of Fraser has a lot of them. In business since 1849, their goal is to provide customers with the best clothes and accessories for men and women as well as Homeware collections from renowned brands. They have the best shoes & boots online. Their designer's dresses are cool as well. The store has come a long way, now delivering to over 150 countries with its first international store opening in 2013 in Abu Dhabi's World Trade Center Mall. It's quite easy to shop for the items you want by browsing by department or by brand. Some of the brands available are Armani Jeans, Ted Baker London, Pandora, Linea, and Howick. Furthermore, they offer free standard delivery on orders over £50.