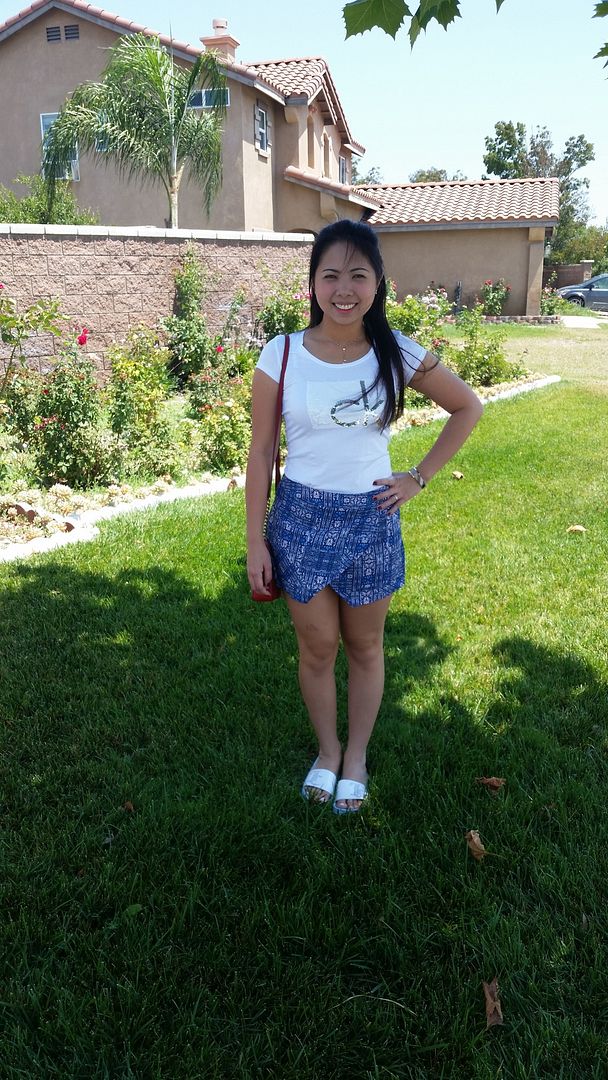 Last year, I gained some weights which one makes me looks like a piggies but not no more as I did work hard on the gym in the past few months ago just to make myself fit and have wear all my old clothes on. Actually, I am not that curvy but occasionally with no particular reason as I ate like a bunch in 2 days in row you can accept me then to be looking bulky after than, yes! that's how hard my metabolism was that's why I am so picky on what am gonna eat thus I've decided now to be a vegan ( as much as I can) because I need to consider my metabolism as it doesn't work that well,I think so..
As you does reads this blog, you'll probably know that I made myself a gym rat already ( I posted some of myself working too hard at the gym) and with my constantly doing it and with my dedication I did made it.. Yes! I;ve lost some weights already which made me feel like renewed and light.
I amma say, I loving myself even more today and I'; stick with my plan as always and I'd never tried really to be a food junky like what I used to be before.