Fashion trends come and go quickly, so in order to stay on top of what's hot you will need to pay attention. Keep your ear to the ground and your finger on the pulse of the fashion world to find out what's currently happening so that you can always be on the cutting edge of fashion.
So what fashion trends can you look forward to wearing in 2016? Here are some of the hottest new fashion that will be in the spotlight in the year 2016. From Chlobo designer jewellery to Victorian trends to flat mules to layered necklaces – how many of these can you add to your wardrobe?
Victorian Style
The aesthetic of the Victorian era is coming back into style and on many of the runways these days you will spot puffy sleeves, high collar necklines, lots of floral prints and much more. Designers such as J. W. Anderson, Erdem and Emilia Wickstead are incorporating Victorian elements of style into their current fashions. What aspects of this old fashioned trend could you add to your wardrobe?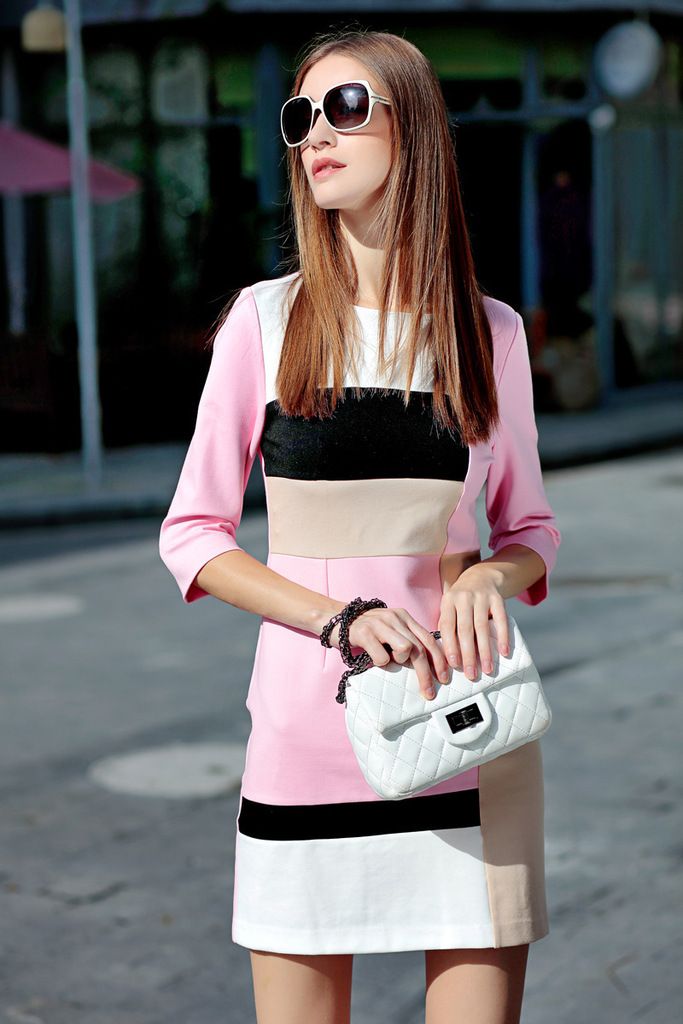 Charm Bracelets
One of the coolest fashion jewellery trends at the moment is charm bracelets, which are wonderful ways to express your style and your unique interests through your jewellery. A charm bracelet can contain a number of charms, from birthstones to small depictions of animals to other objects and each charm tells a story or represents something important to the wearer. These collectable charms can really be quite a special way to make a statement with your jewellery. For example, a Chlobo charm bracelet can be a fantastic stylish jewellery choice.
Flat Mules
A hot trend when it comes to shoes is the flat mule, which has really made a comeback in fashion recently. Brands such as Alexander Wang, Victoria Beckham and Edun have been showing off their comfortable flat mules lately. We are glad that these comfortable shoes are in style, as there's nothing worse than sore feet after a long night of teetering around in high heels.
Braided Hairstyles
Braided hairstyles in all sorts of varieties have been seen on the runways and in fashion magazines this year. This is a sweet, flirty and fun way to wear your hair and it is also easy and practical. Try a few different styles, such as a braided bun, a milkmaid braid, braided pigtails and a French braid. If you aren't sure how to do it, there are plenty of tutorials on Youtube that will teach you in an easy to understand way.
Silk Scarves
There has been a fascination with silk scarves in the fashion world recently – and it's no wonder due to how sleek, elegant and stylish they are. The perfect silk scarf can add a pop of colour to your wardrobe and really complement an outfit. You can wear the scarf draped over your shoulder, wrapped around your neck, wrapped over your hair or even tied around your wrist – the possibilities are endless.
Large Statement Earrings
When it comes to earrings these days the motto on the runway seems to be "go big or go home." One of the hot jewellery trends at the moment is large statement earrings that dangle and dazzle in bright and vibrant colours. You can see some examples in the runway collections of designers such as Oscar de la Renta, Derek Lam and Dolce & Gabbana. Why not try wearing a pair of big dangling earrings the next time you go out? Just make sure that you keep the rest of your jewellery and outfit simple, so that the look doesn't become too busy and overpowering.
Layered Necklaces
You might notice a trend recently with necklaces that involves wearing not just one, but several long layered necklaces at once. This is a great trend that can be very flattering and that can allow you to show off your full necklace collection! When you are laying necklaces make sure that they are similar in style so that they look good together. Also, keep one necklace as the focal point and use other smaller necklaces as accents next to it.
These are just a few of the hottest fashion, hairstyle and jewellery trends for 2016 that you will absolutely love.