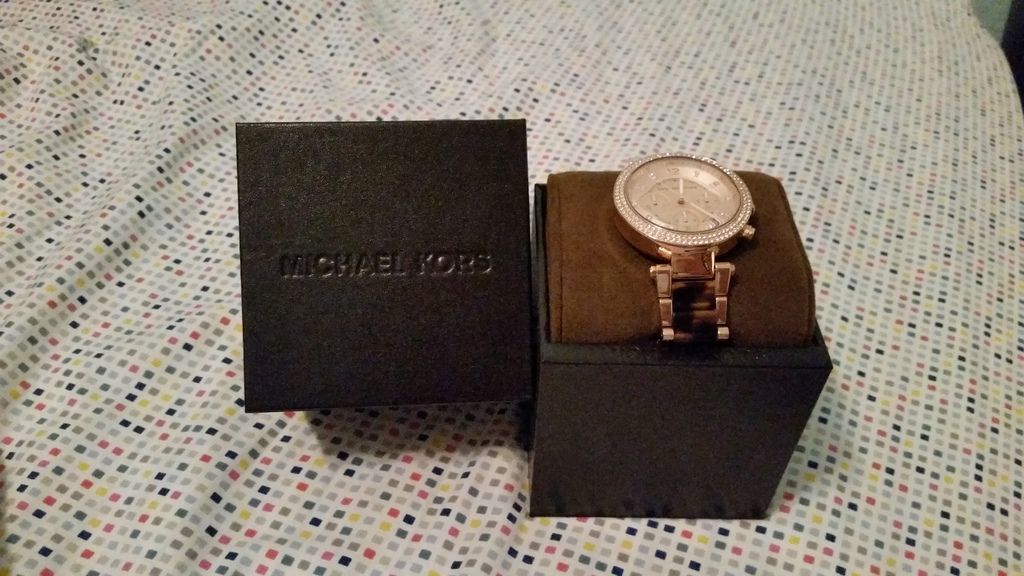 As the new year approaches. I didn't know that my husband is cooking a surprise for me which I didn't expect at all. I mean, though I used to have surprises from him but I didn't expected that he'll be going to give me out my eager item and eye-ing for quite long time now to have.
Yes! you are seeing it right, that he gave me out this awesome michael kors rose watch as all the fireworks fires at new year's eve. Luckily, to have such husband who is very considerate, loving and sweet who's always makes me happy and loved.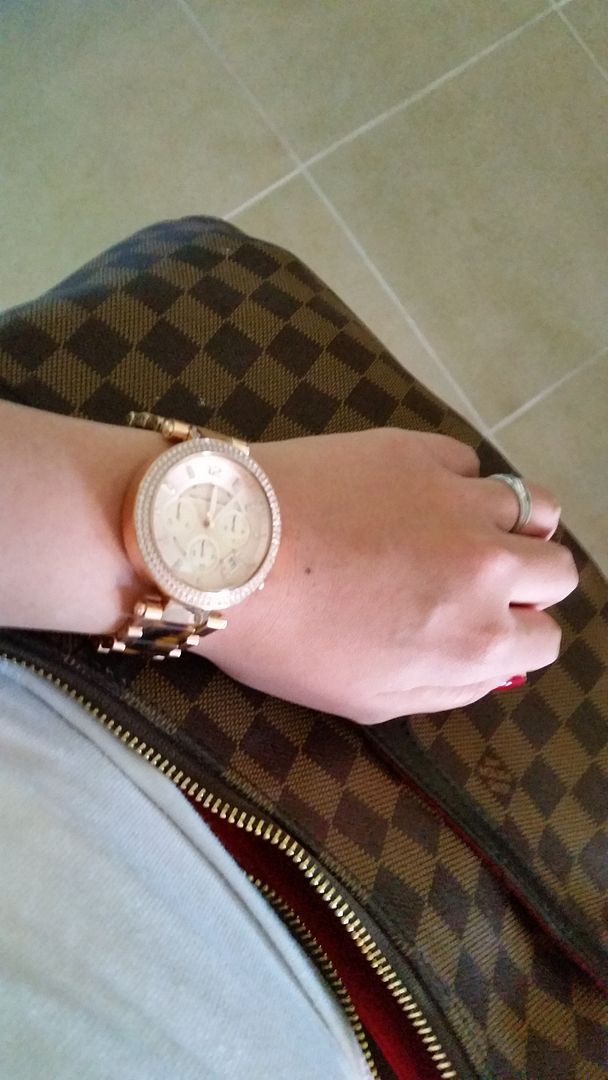 Of course, as soon as I received it I immediately wears it like what you're seeing on the top photo. And I must say, it does light to wear plus the design itself is really quirky and elegant to ear for casual and even formal wear. Indeed, Michael Kors watches are superb and must be consider as you wanted to have a great #wristcandy in you..