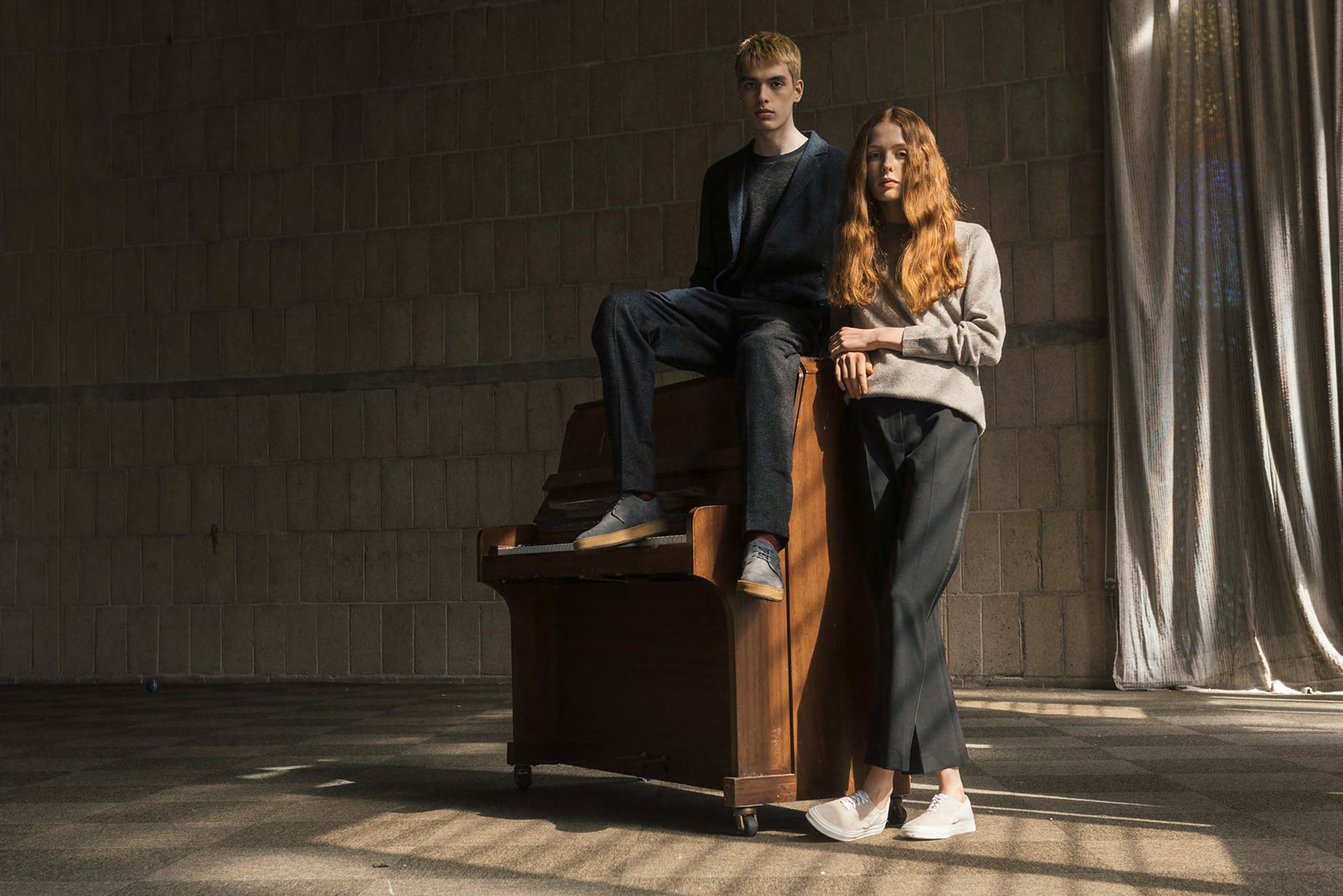 Frankly to say, It's been a while now when the last time I posted an fashion news related to this blog due to my busyness at my offline errands. But good thing that I was too free today hence making up one fashion news here is really a must. Today, let me share with you this Folk brand , a UK based brand, who recently releases it's summer and spring collection in the market and as you search further you can see their lovely collection for the season that really gaining attentions up to these days.
After their summer collection has been released. They did posted up an tease photos or should I say lookbook photos for their coming FW18 collection. And I must say, these clothing are superb and too fine to wear for the cold weather.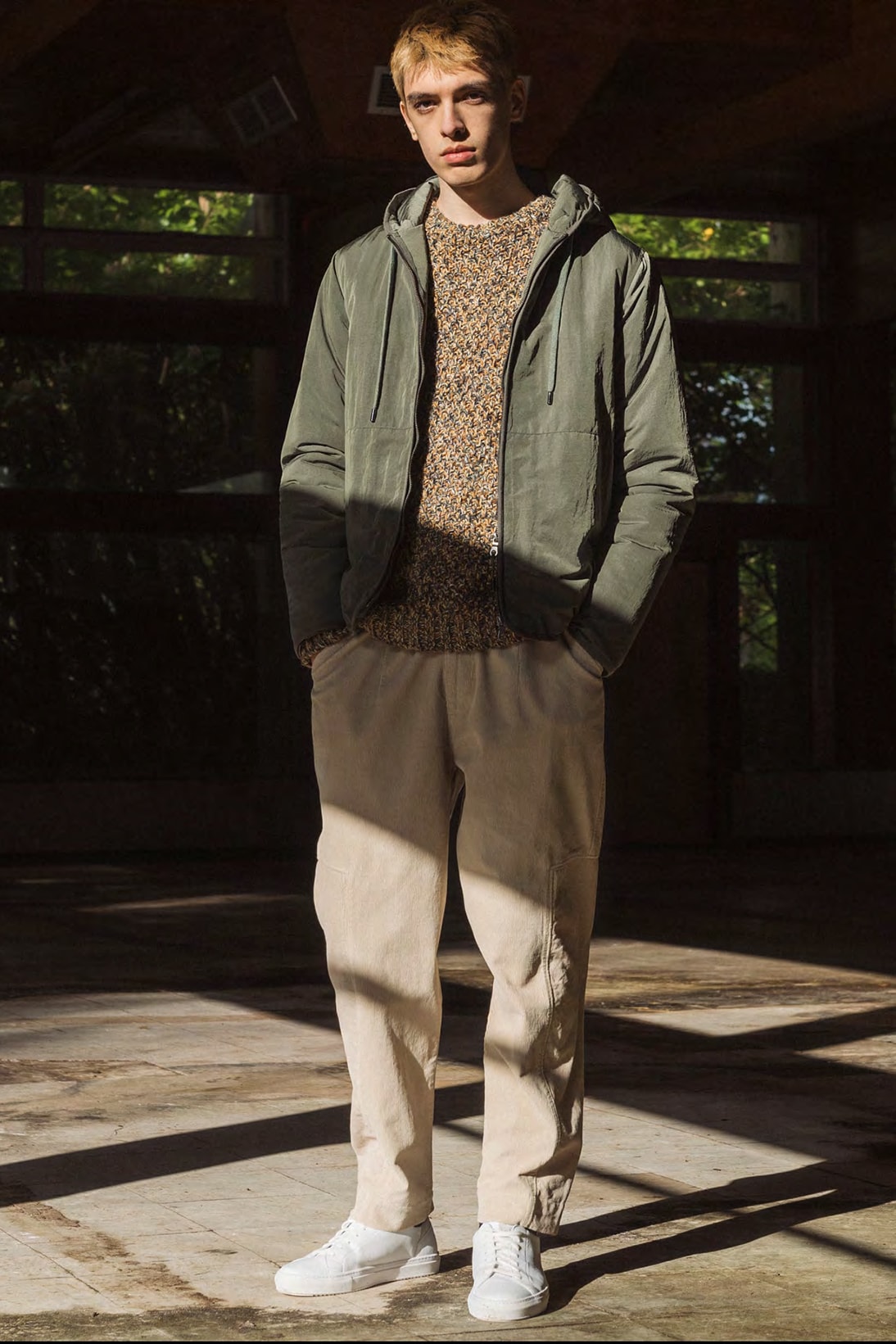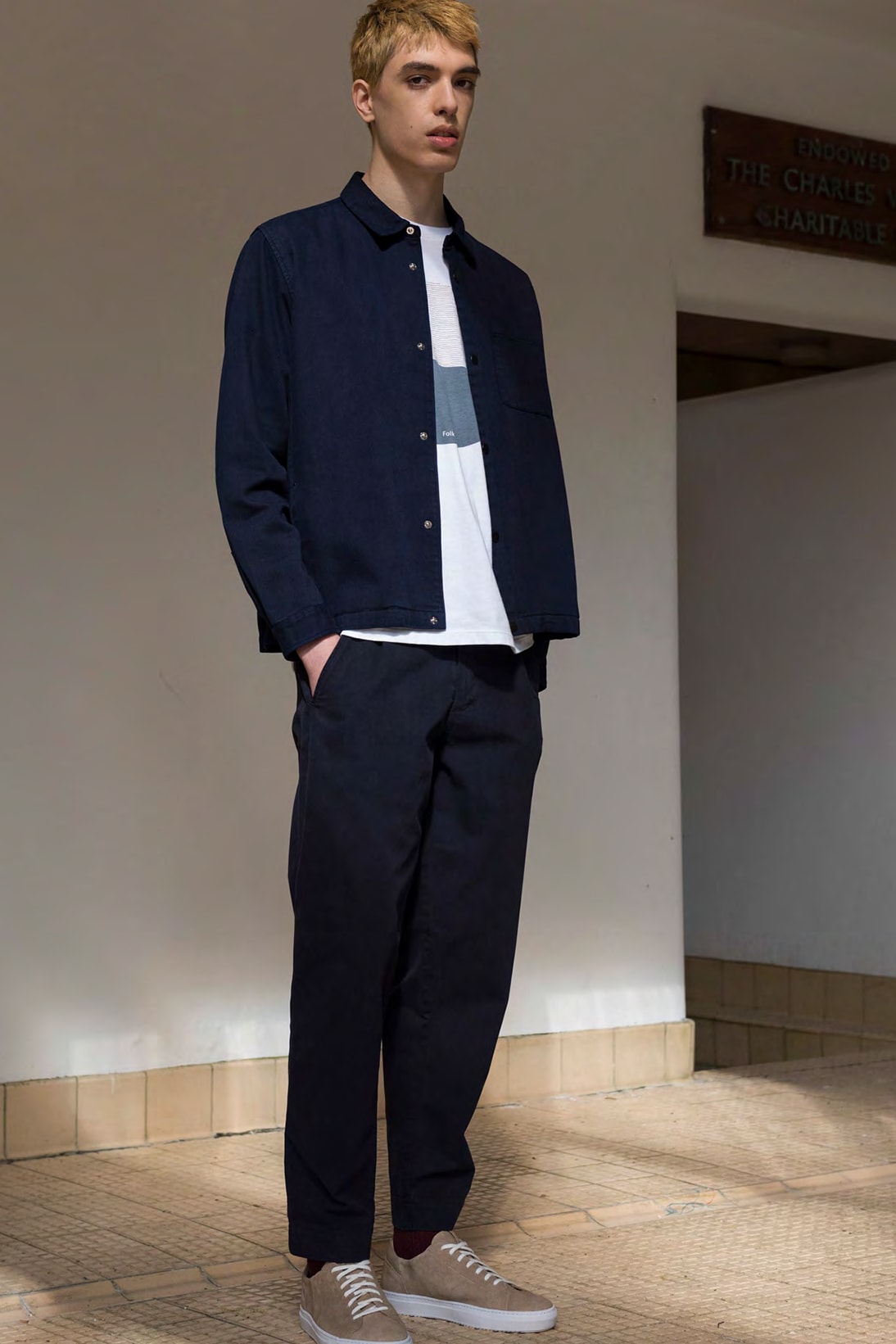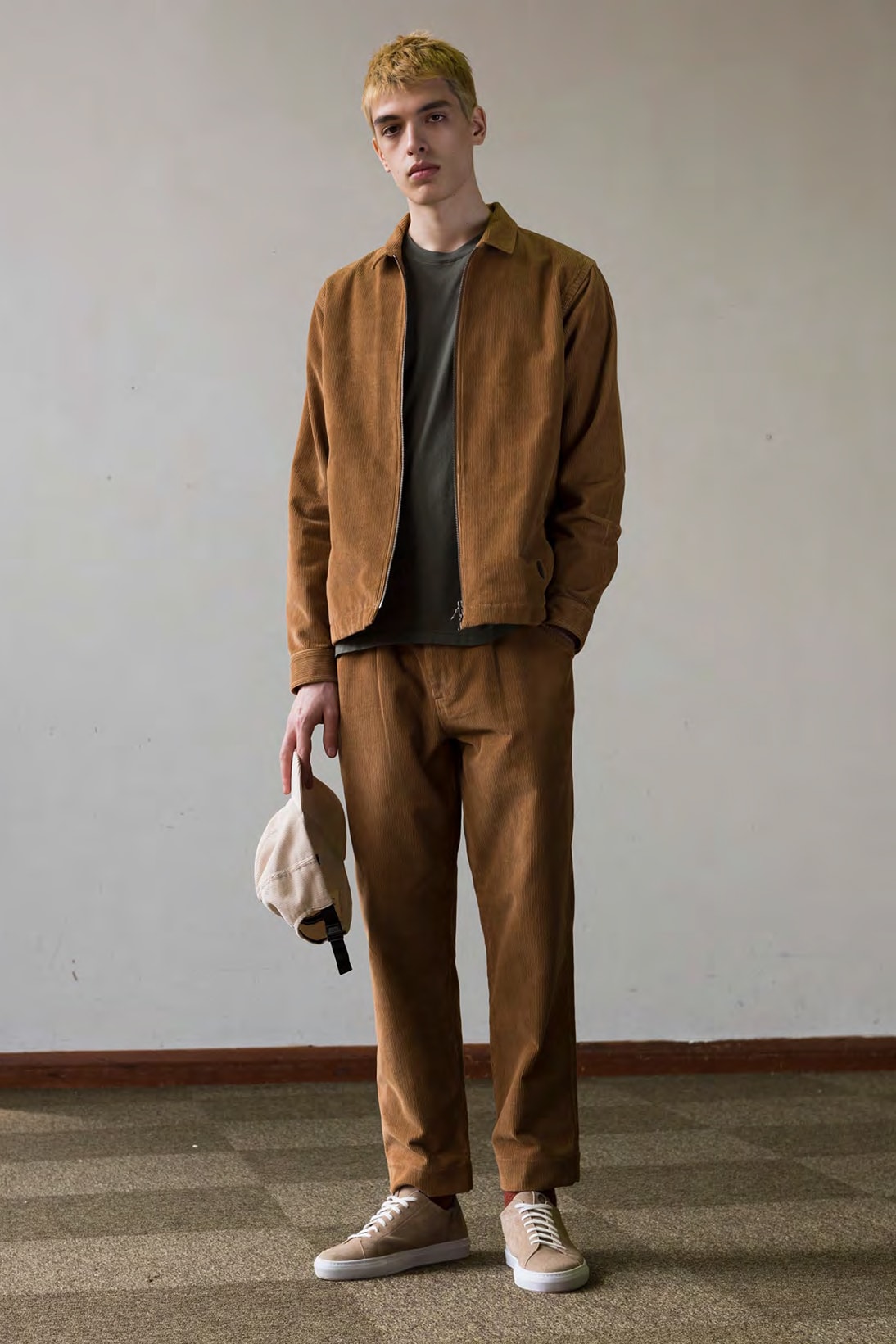 I simply liked these pieces. Because they were light looking and still they can keep you warm in the cold breeze air that winter season brings. Thus, a lot of young men now are too pleased to have these clothing once it became available in he market soon. So, if you are keen to have any of he pieces, as well. You should check out he Folk's main website for the updates and availability of these too fine clothing.