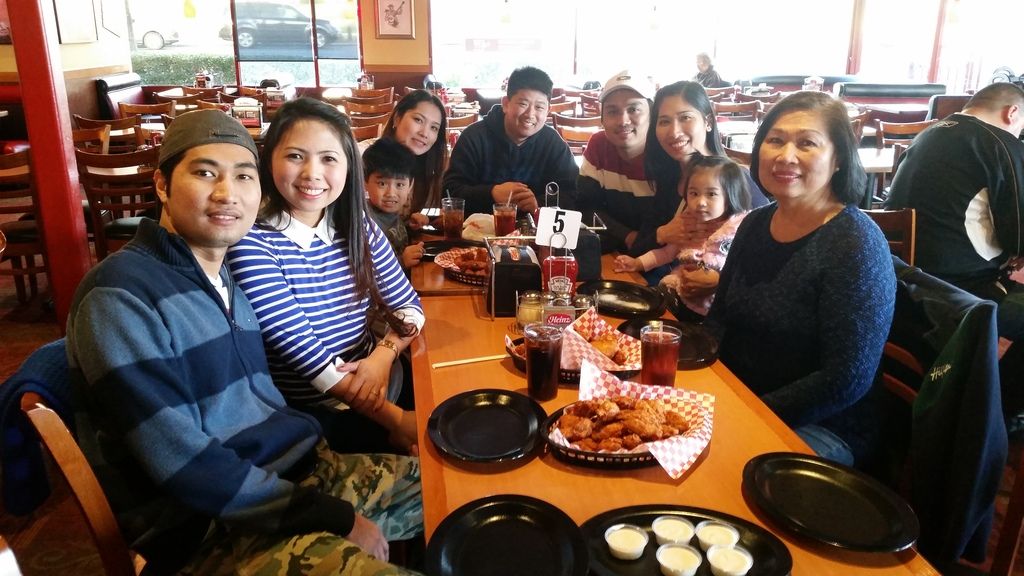 I know you have the same scenario as the weekend hits you. Where a family gathers then out of the bluemoon someone will ask for brunch out, right? That's us every weekend that's why I need to watch on my diet on the weekdays as my diet gone wrong every weekend, too bad tough!
Last weekend, yesterday, my family gone for #fambam and we went to the nearby resto to dine in, we just ate some buffalo wings, fried chicken with specially sauce and a pizza to finish. I must say, this was something I can treasure as this was rarely for a family and I hope we can still be like this though seems everyone is getting busy these days because of the ber months are coming, yes! a bunch of work awaits even for me, though.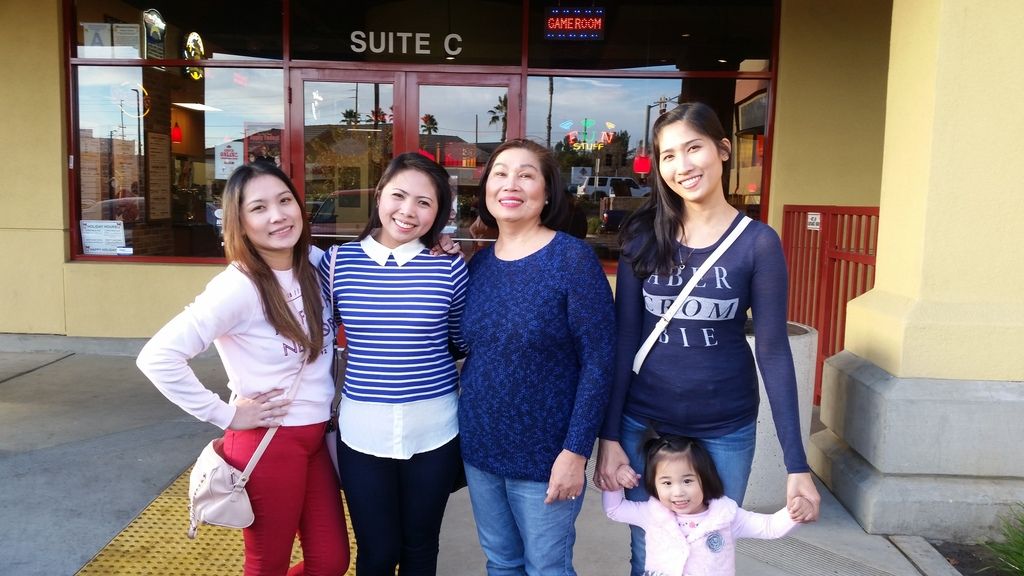 Us girls having our own space for the picture. And I think everyone wants to stands out as we try to have our each perfect poses in this photo, look how we look in this – quite amusing right?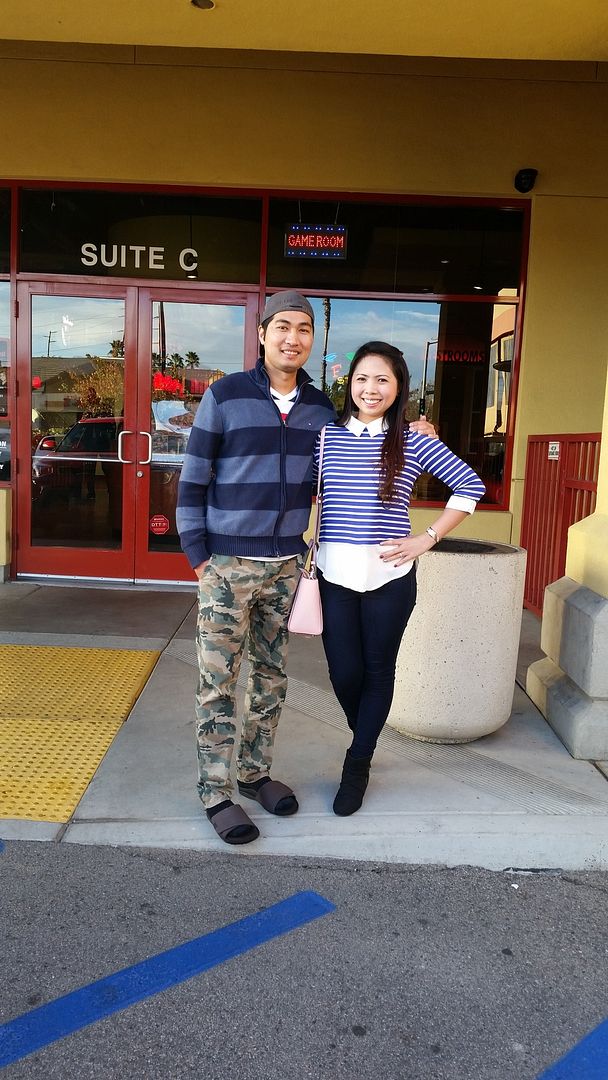 Of course, I wont slide the moment without me and the husband taken our own photo.  Yes! that's mandatory as I want to store up all of our memories in one file. And of course to use them all in the future as I need to blog up any related to it, right? ahha Okay, that will be all for now and I hope you'll keep on visiting me here for more fashion updates, events and even personal posts like this one. 🙂