The US is vast, and it affords the opportunity to enjoy all kinds of different types of vacation. If you're planning your next trip, why not swap foreign climes for a camping staycation? If you're not convinced yet, here are four good reasons, which may persuade you to book that camping trip.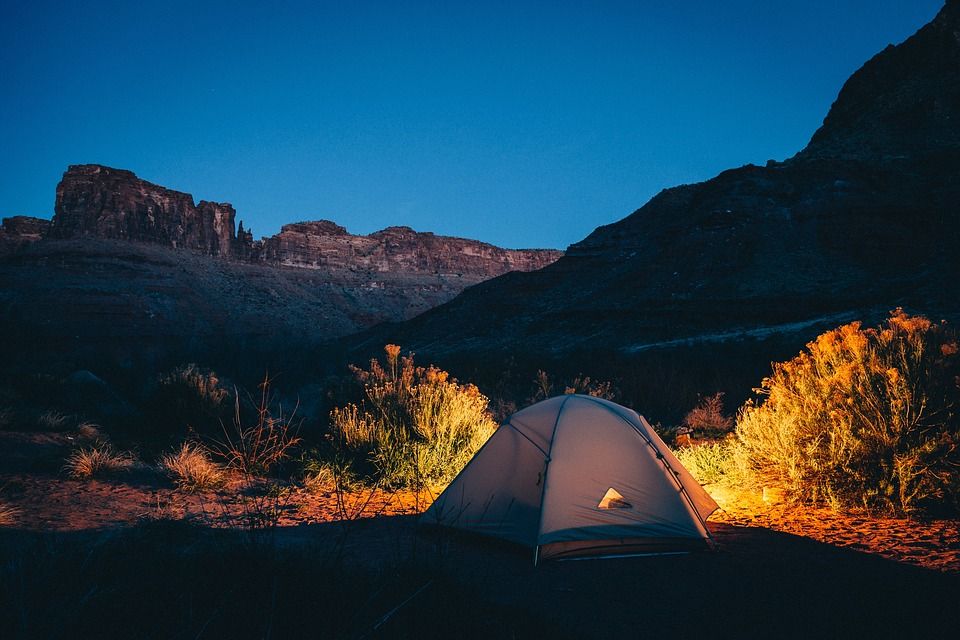 Image taken from https://pixabay.com/en/photos/camping/
Freedom to explore
In America, we have excellent transport links, and it's possible to drive almost anywhere without too much bother. Campsites are also abundant. This means that you have so much freedom to explore, move around and enjoy a whole host of experiences. One day, you can pitch up and listen to the rolling ocean waves. The next day you could be staring into a deep canyon or watching whales. When you hire an RV or take your car on a road trip, you have freedom to move at your leisure. You can pull over wherever you want to take photographs, and your itinerary is not set in stone.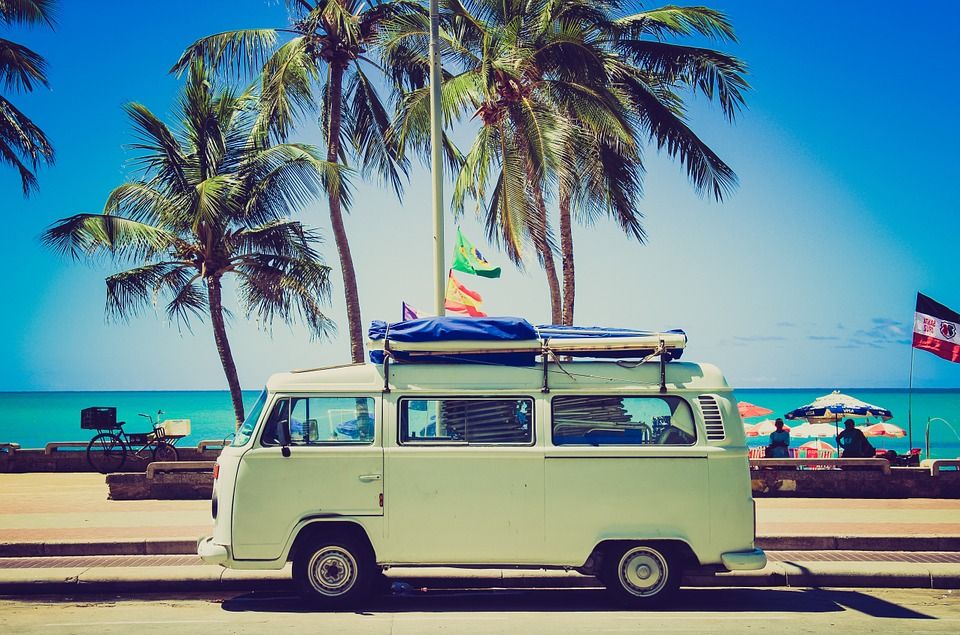 Image courtesy of https://pixabay.com/en/photos/camper/
Budget-friendly travel
It's no secret that vacations can be expensive. Camping is a budget-friendly option. You can spend as much or as little as you like. Once you've booked campsites or paid for your RV, your outgoings should be limited. You can cook your own food to save money and choose activities, such as fishing and hiking, to keep you entertained. You'll have to pay for gas, but you can use apps to look out for the lowest prices.
The great outdoors
The US is blessed with some of the most spectacular scenery in the world. A camping holiday is a fantastic way to get out into the great outdoors and see the sights. Before you go, select an area to visit and plan your route. Do some research into national parks and natural wonders and draw up a rough itinerary. Planning ahead will ensure that you don't miss anything. There are so many incredible sights to see. But highlights include Yosemite National Park, the Great Smoky Mountains, and the Everglades. The Grand Canyon is a must-see for all Americans and Yellowstone National Park is one of the most beautiful spots on Earth.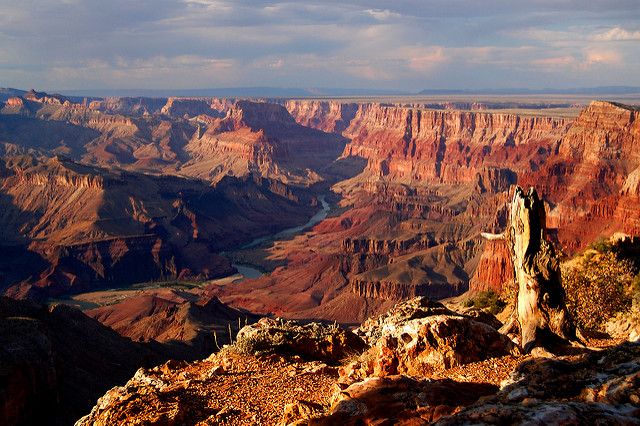 Image credit https://www.flickr.com/photos/jvetterli/2917807144
Adventure activities
If you're an adrenaline junkie or you love to test your mettle, adventure travel should be right up your street. When you're camping by forests, waterfalls, and national parks, there's so much scope to try new things and challenge yourself. Don those hiking boots or grab your fishing rod. Try your hand at rock climbing or navigate the roaring rapids. Abseil down a canyon or zip line through the glades. No two days will be the same and you'll have memories (and photographs) to cherish forever.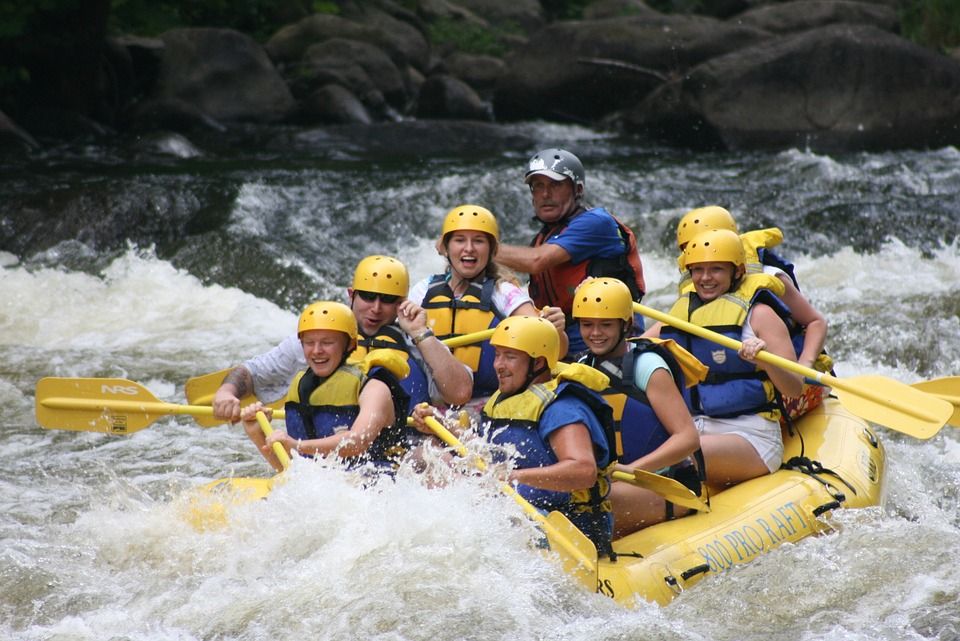 Image source: https://pixabay.com/en/photos/tennessee/
If you're looking for inspiration for your next holiday, why not plan a camping trip? There are so many breathtaking sights to see, and it seems a shame to fly abroad at every opportunity. Do some research and pick your spot. Plan your journey, and get packing. Embrace the great outdoors, take in the views, and get your pulse racing with some daring pursuits.
Have a fantastic time!