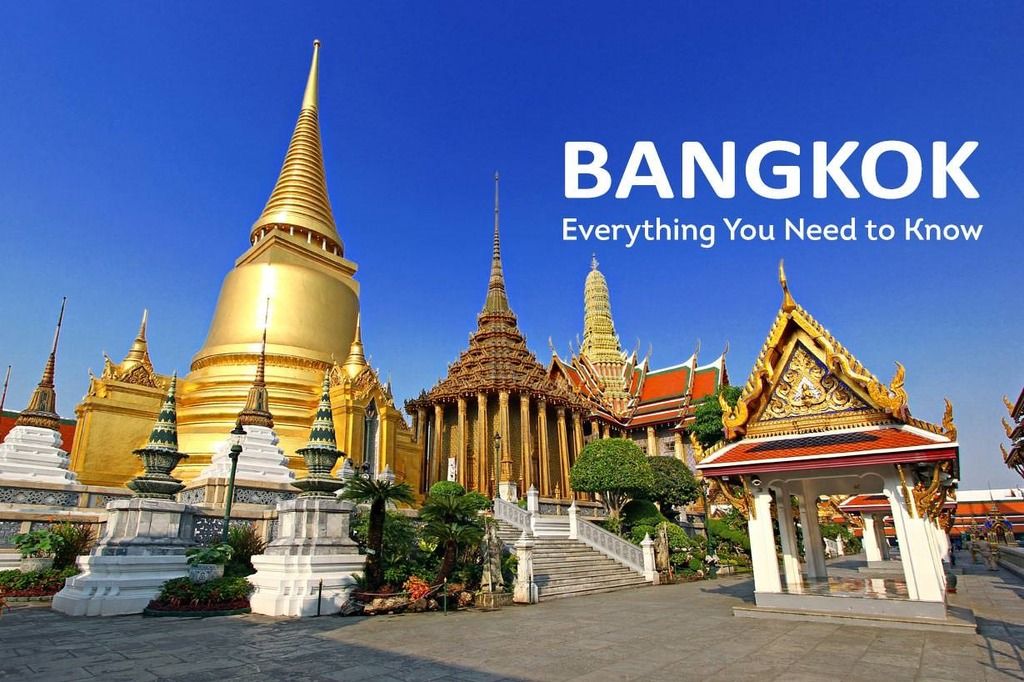 Bangkok, Thailand's capital, is a sprawling metropolis known for its ornate shrines and vibrant street life. It began as a small trading centre and port community on the west bank of the Chao Phraya River some 200 years ago. If you want to know what to do in Bangkok, well there're many. Tourists will like Wat Arun or Wat Chaeng, one of the most beautiful temples in Bangkok. Also known as the temple of the dawn, it's partly made up of colorfully decorated spires and stands splendidly over the water.
Another attraction is the Grand Palace and Wat Prakaew both known for their beautiful architecture and intricate detail. Wat Prakaew enshrines the sacred Buddha Phra Kaew Morakot which is carved from emerald. There's also the Wat Pho, a wide temple complex where you'll see a gigantic reclining Buddha. Another popular destination is the Damnoen Saduak, the pioneer of all floating markets. Here you'll see a lot of wooden row boats filled with vegetables, fresh fruits, and flowers.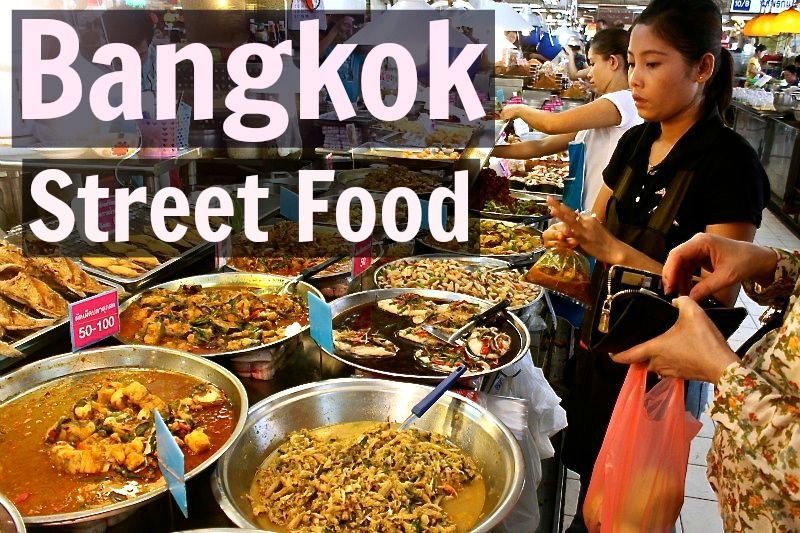 The amazing tourist spots aren't the only thing that Bangkok offers. It's likewise a haven for good food. Although there're plenty of restaurants, the unique and unforgettable experience of eating sumptuous, authentic Thai food at a local family's home shouldn't be overlooked. Withlocals, the peer-to-peer marketplace where locals offer experiences and skills to travelers, certainly helps a great deal with the arrangements. The local population of Bangkok can set up their own prices for their home-eat experiences but these prices will definitely be less than eating in a restaurant. Not only will you be able to save money and eat delicious food, you'll also make new friends. Dining with locals is under Withlocals' EAT Withlocals category. The other two are TOURS Withlocals and ACTIVITIES Withlocals. The former will give you the chance to visit tourist destinations with the help of a local, while the latter will enable you to join activities and learn new skills through talented locals who're more than willing to share their talents.