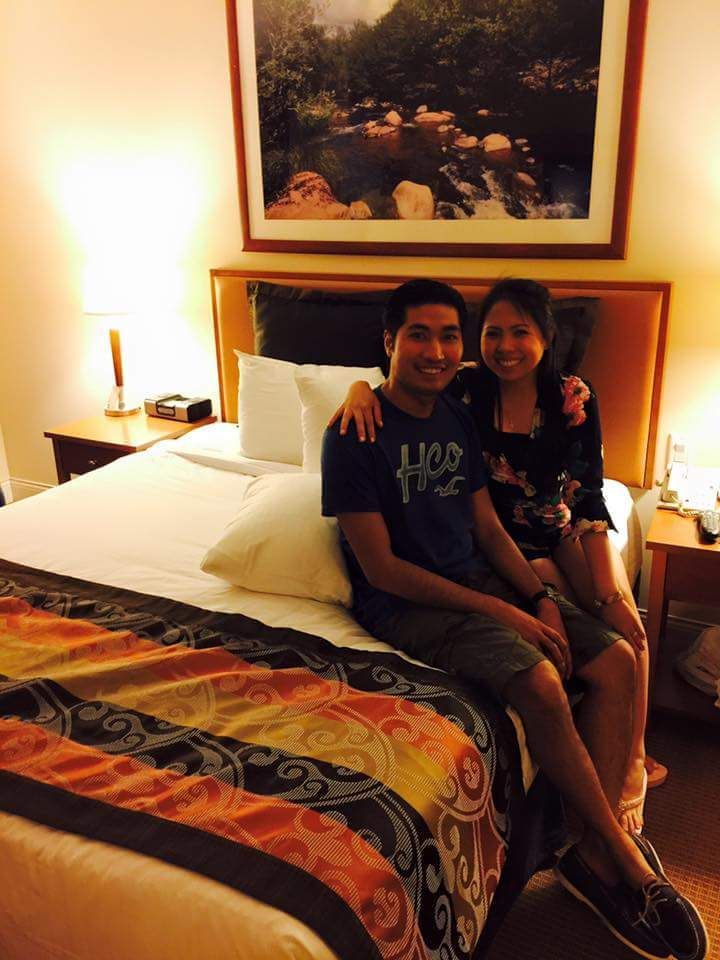 Surprisingly, me and hubby are had got this free accommodation from a friend who used to play in the hotel casino, I think, this room is a complimentary as you often plays in their casino. And yes! instead of using it for himself, our friend, he just then gave it to us to enjoy and indeed enough, we truly enjoyed our one night stayed in this luxurious hotel.
Actually, the hotel isn't that far on our home and still we've decided to stay as we wanted to review it our own for us to have this insight on what they could offer us for the future preferences. Also, I might have them as client in the future too as I am so engaged with my travel blog these days. Also, bear with me today as I cannot disclose the hotel yet as I am not part or working to them this time but hopefully soonest I can gave the full details though..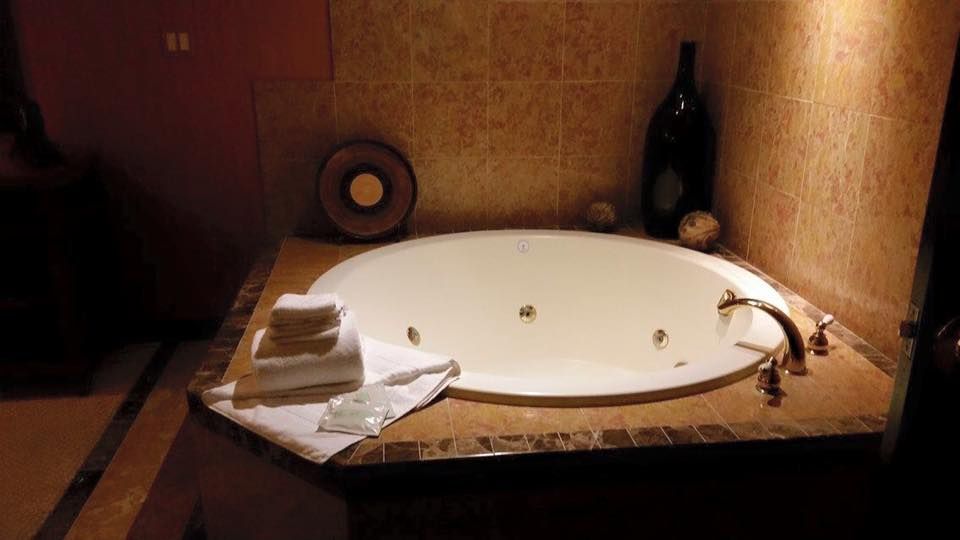 This single room we have is heaven, no doubt. Because they even have this jacuzzi at the comfort room which I didn't expected at all. Because usually, single type hotel room are not that well to accommodate an indoor jacuzzi as it has a small space and need to share with the room area as well. But with my surprised! they did it which I truly like about this hotel. Definitely! I'll get back soon..