I need to admit that I am loving myself more. Well, in the good thing I am not that vain in that matter but instead I used to invest on something better – yes! for better health, I prefers.
Actually, before when I was in the Philippines this kind of thing which is working out and lifting aren't my thing at all but when the time I moved here and the diet aren't that good like what I have back home. I've then decided to hit the gym more and be fit as I could. Because I am kinda health conscious and I just wanting to have these all organic for my food.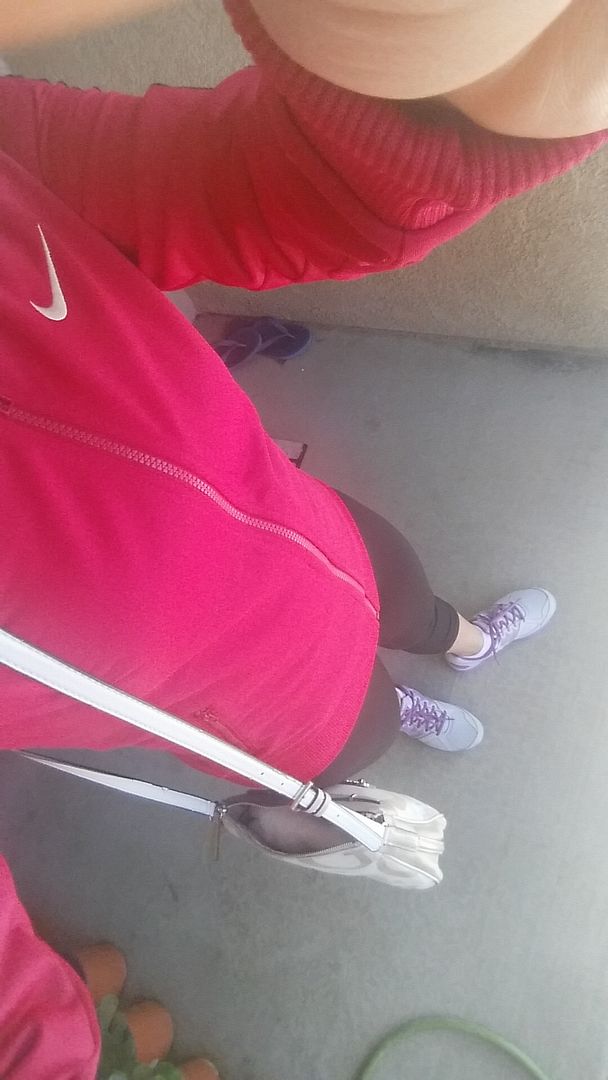 Of course, as we working out – we should have to have this proper outfit to wear for us to be more comfortable doing your stuff and for me. I am so fond of wearing Nike among all sports brands available today in the market. Because nike's really speaks to style thus I most probably considered them than others.
Also, as for today. I officially opening up my new series of post under my lifestyle and health category which you may see me in action and some of the outfit Ive done pull off for my workouts. I hope then you can always check it out and lets all be fit and healthy. Lets practice the healthy living!!!