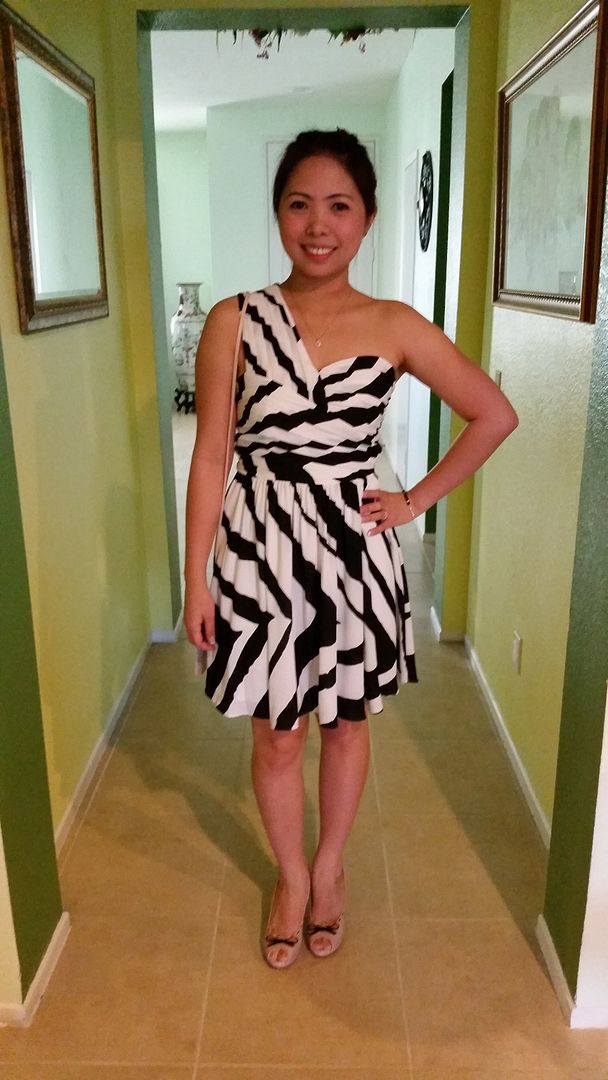 As promised, I will constantly updating you here with some of my #ootd and fashion outfit post which can filled in my fashion & trends category for this site, usa-gou.com. And hopefully I can includes all my outfit picture here for you to see on how I can see fashion in me.
This recently, me and my family are got to attend an party, actually an company party, in place in L.A , I dunno though the exact location but it will surely around L.A. We drove for like 4 hours going to the venue and I must say, it worth the effort because we really enjoyed ourselves on the entire party.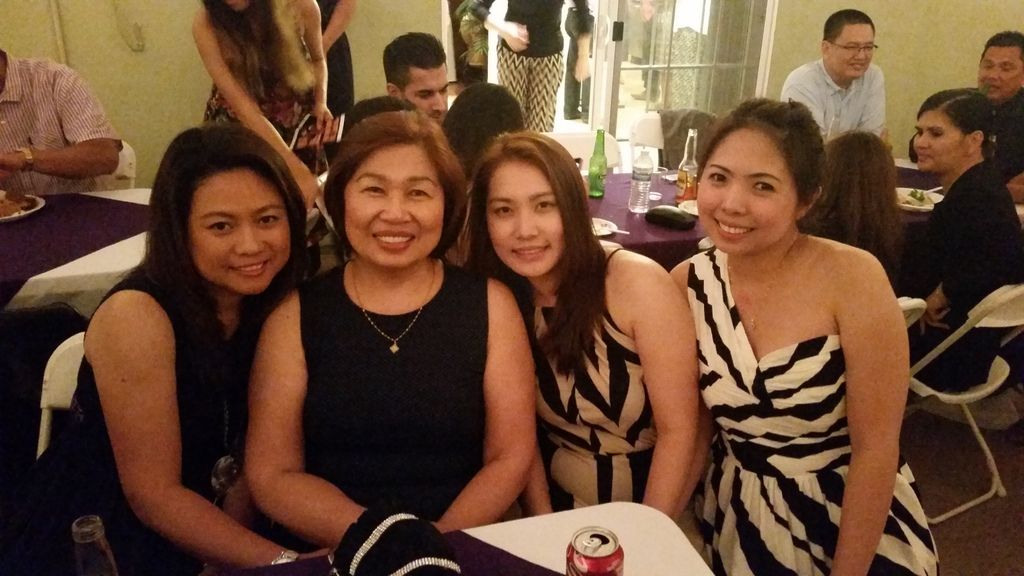 Girls have their own times at party for sure..
Luckily though, we bump into some old friends at the party, too, which we aren't expect at all. But I am so happy then to have catch up with these fellas which I haven't seen for like one year already. Indeed, this company party is a blast and I hope we can attend again next year for us to gather and have some chit chat like we have did last night.. 🙂
By the way, the dress I wore here is from forever21 that Ive got for 20 USD and the wedge heels are for Kolh's that I bought online for 10 USD for total which is a great deal, right? You can also check out the online shop now for you to check the heels for more colors and sizes sections.