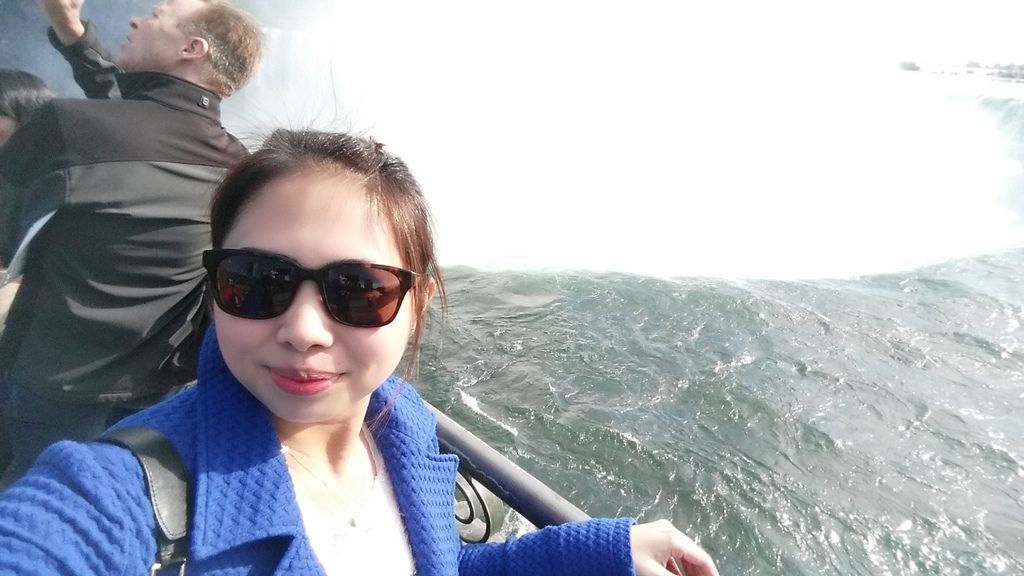 Beside with my travel experieces post here, I also includes some of my fashion #ootd and finds I've got from the shops I almost considered as for my fashion outfits. And for my recent Canada trips I decided to sports on this blue warm coat here which I got from macy's for only 23 USD. Yes! that's too cheap for an awesome coat like this. I actually got this on its sale price plus I've got some coupon to use to lessen the total amount as I check out.
The blue coat can be paired up with any slim fit pants you have and even on your fave boots as for your winter outfit, of course. And the whole outfit I pull off here are from Macy's too as I have some coupon and discount to use, fair enough than spending on the other shops whose not that fond giving discounts for their consumers.
Alright, that will be all for now and please keep on check my fashion categories for more of my outfits posts and am gonna list out my fave stores for you to check on too.