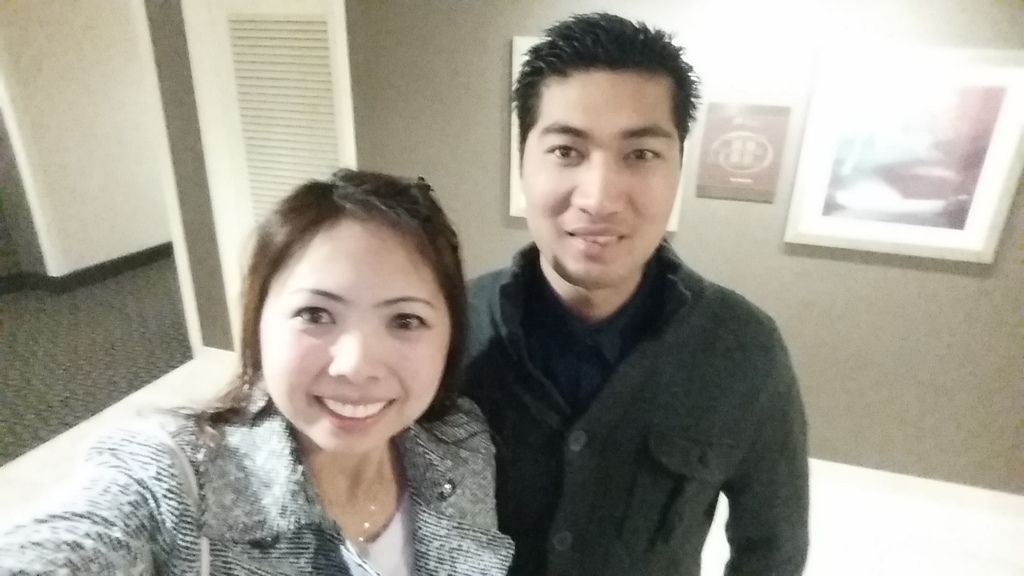 Firstly, I forgot to mentioned you on my last post for my Canada trip where we did checked in for our accommodation, and its at Hilton Falls view and we liking it because we sees the falls at our window and it does refreshing to us to see every morning for the whole stay we made it there.
We firstly gone to CN Tower to see the beauty of Toronto and I must say, it is such pretty and the scenery was superb, though we have some nature viewing back home, in the Philippines, and yet Toronto has quirky views to offers for their tourists. Yes! I really recommending Toronto specifically as you planned to go on vacation at this country, Canada.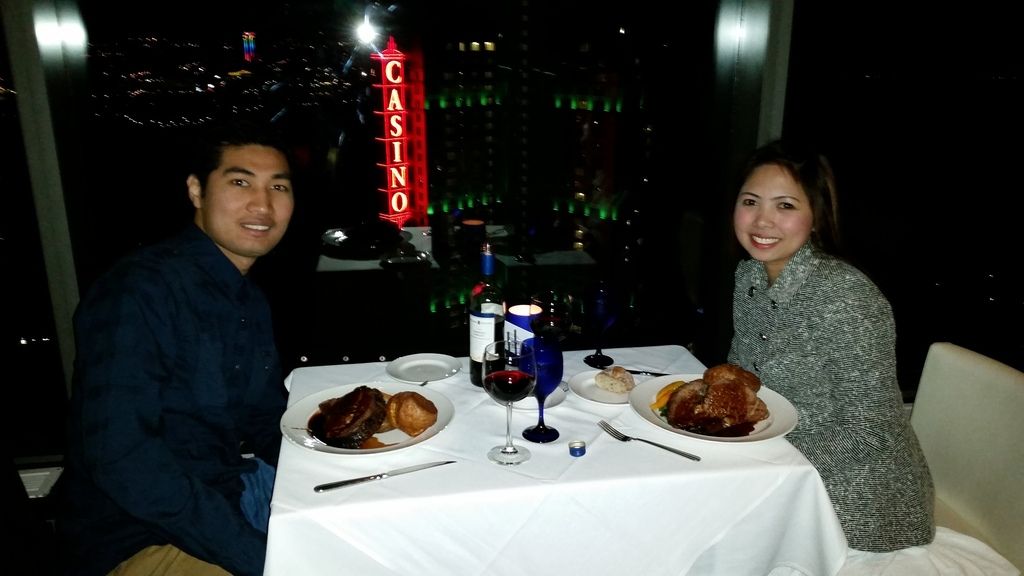 We dined in at the top of the tower and I need to admit that this was our first time to do it as we aren't that fond doing such luxurious thing like this one. But my husband insistently for us to try it at least once and enjoy the experiences though the bills is quite beyond our budgets..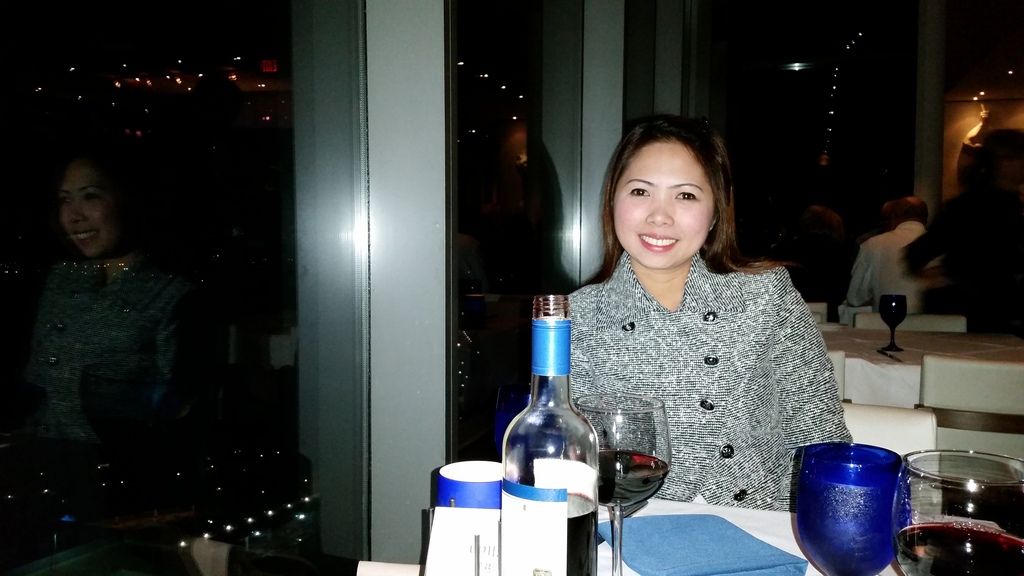 We even ordered wine for the first time because we usually got some for free from our work, yes! that is good thing about our work which they've given some liquor for us to enjoy. The wine in this resto is tasty and we even finished it before our meal's ends.
Alright, that's it for now and please keep on tuning in here for more of my Canada visits…